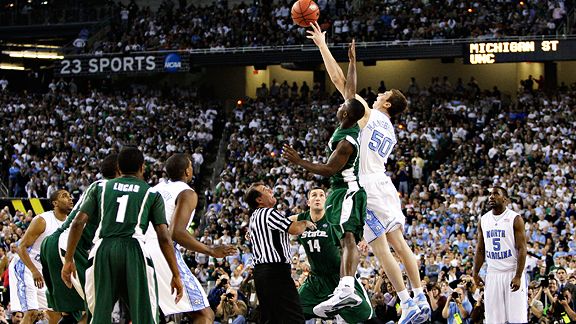 Here's the other version of the game I talked about the yesterday. This is albert's version in MKV, 576p.
Since I can't split it into mkv files or create rar archives (somehow it gets corrupted sometimes with mkv files) I've used HJSplit again, in case you don't have it yet, grab it
here
now.
I suggest you guys know which are the 2 teams in finals by now so I've included pics.
For top plays of the tournament
click here
.
DOWNLOAD:


Part

1

-

2

-

3
2.8GB, MKV, albert